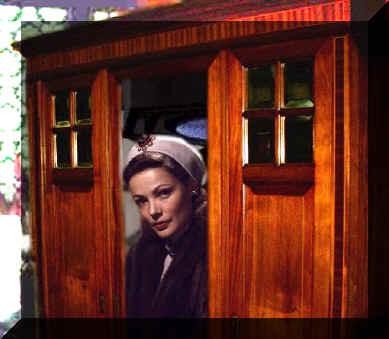 TIMELOGUE
A Journey Through Space and Time
In these hallowed pages you will find the chronicles of the Time Lady Mika and her incredible adventures throughout the universe in both space and time. You will experience the life and wonders of the vast universe through her eyes and perhaps even learn a thing or two.
So grab your towel and get ready for the journey of a thousand lifetimes!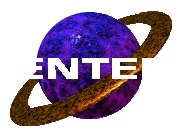 JOIN MIKA'S FAN GROUP!

Click here to join mikachronicles
DISCLAIMER: UNDER NO CIRCUMSTANCES ARE WE ATTEMPTING TO INFRINGE ON ANYONE'S RIGHTS. THIS SITE AND THESE 'STORIES' ARE PURELY FOR PERSONAL ENJOYMENT ONLY AND NO COPYRIGHT INFRINGEMENTS ARE INTENDED. EVERYONE AND EVERYTHING BELONGS TO EVERYONE WHO CREATED THEM WITH THE EXCEPTION OF 'MIKA' WHO BELONGS TO ME... REMEMBER, IMITATION IS THE SINCEREST FORM OF FLATTERY! WE LOVE THESE GUYS OR WE WOULDN'T WRITE ABOUT THEM!!! ;-)